Nowadays, you no longer have to visit a land-based casino to take part in a gambling adventure. As the technology keeps evolving at an incredible speed, not only there are several online casinos available, but you can even find compelling apps which give you the chance to play Slots for free on your smartphone.
These risk-free interactive game apps offer you several features of actual online slot casinos, including stellar daily bonuses and impressive Jackpots. Today, you can play slot games wherever you are, without losing any money, and preserve the authentic feeling of a spectacular Vegas casino party.
We have compiled a list with 4 of the most appreciated slot apps that you can download for free by accessing Google Play. And since the apps frequently receive new updates, you will be constantly introduced to even more enticing titles and thrilling game features.
1. Game of Thrones Slots Casino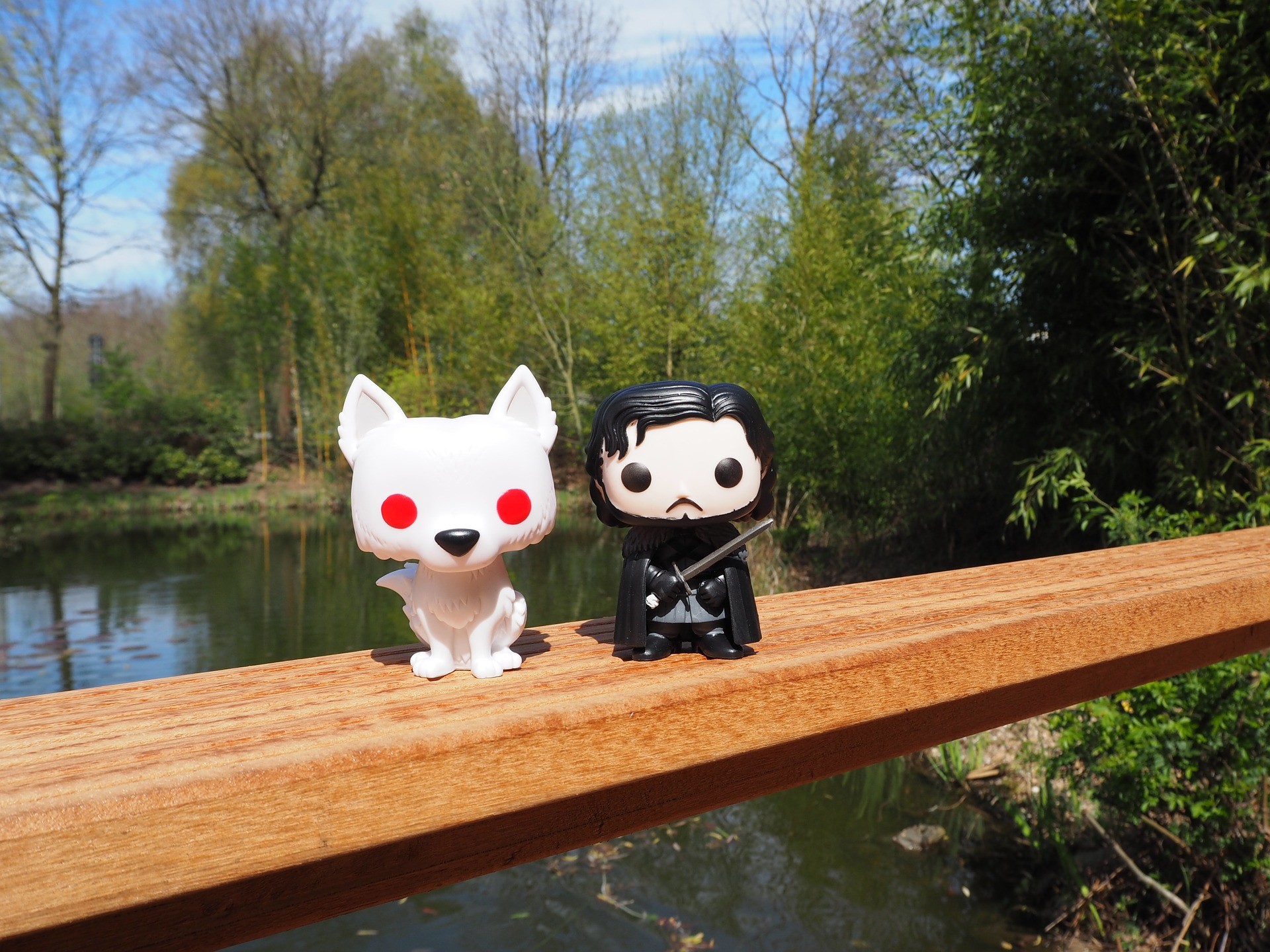 If you still feel nostalgic over the Game of Thrones series, you may want to comfort yourself with this exciting free slot app available on Google Play.
The interactive app features several of your favourite characters, including Daenerys and Jon Snow. Hence, it should come as no surprise that this successful official HBO app will be highlighted on any relevant catalogue featuring the best free slot apps.
Zynga has settled for traditional slot mechanics when designing the games, while adding an in-built chat feature which allows users to engage with other friends active on the app, even during a spinning round.
From the year of its release in 2020, the app has registered over 99.935 downloads. Moreover, with an overall score of 4.6 out of 5 based on 32.610 reviews, we can confidently say this app will easily become of your favourite ways of free gambling.
2. Lotsa Slots
If you are looking for a no-cost slot app that offers several different titles, massive Jackpots, and multiple Free Spins bonuses, Lotsa Slots will most certainly fulfil all your expectations. Additionally, the app shall greet all the new users with an exclusive Welcome Bonus, on top of several daily coins you can unlock by accessing Lotsa Slots every day.
With an average rating of 4.6 based on over 425.555 reviews, the app is constantly updated so it can become increasingly better. The app boasts weekly new slot additions, so you shall never worry about the new games left to try out. Moreover, this free slot app will only require 95 MB of memory space, which is much below the industry's average.
The app provides several social elements like in-game friends and leaderboards as well, so you can be able to enjoy playing your new favourite games while keeping in touch with other players, boasting your scores, and sharing remarks regarding your overall gameplay.
3. Best Bet Casino
Brought to you by Pechanga Resort & Casino, this immersive free slot app offers players a catalogue of over 100 interactive games, including mind-blowing Jackpots to make for an authentic gambling adventure. You will have the chance to take part in daily quests and unlock new bonuses every day to enhance your betting rounds.
The app includes famous slot titles, including Mata Hari and Jackpot Inferno. And a gambling session is always more enjoyable when you do it with your loved ones. By inviting your Facebook friends to download the app, you will unlock additional promotions, and receive more coins so you can have longer playing sessions.
The app has no more than 101 MB, so you won't have to clear up too much memory space. Moreover, although the app gets constantly updated, the new features won't require additional storage place, so you can enjoy all the weekly novelties without worrying or running out of memory space.
4. Gold Fortune Casino
With an average rating of 4.8 based on over 91.000 reviews, you simply can not go wrong with this premium Vegas-style slot app that will surely offer you an enticing gambling experience, with additional daily benefits, and a Welcome Bonus of 5.000.000 coins to spend on the ever-growing slot catalogue.
The app offers users access to a daily leaderboard, so you can challenge your Facebook friends and see who can rank higher by landing multiple winnings. Don't forget to log in every day to save your progress and earn Free Spins on the bonus wheels that offer substantial coin prizes.
The app is constantly updated, so any bug can be immediately fixed, and exciting new bonuses added frequently. With over 1 million installs, Gold Fortune Casino is one of the most beloved free slot app that you can instantly download from Google Play, requiring no more than 100 MB of memory space.
To sum it up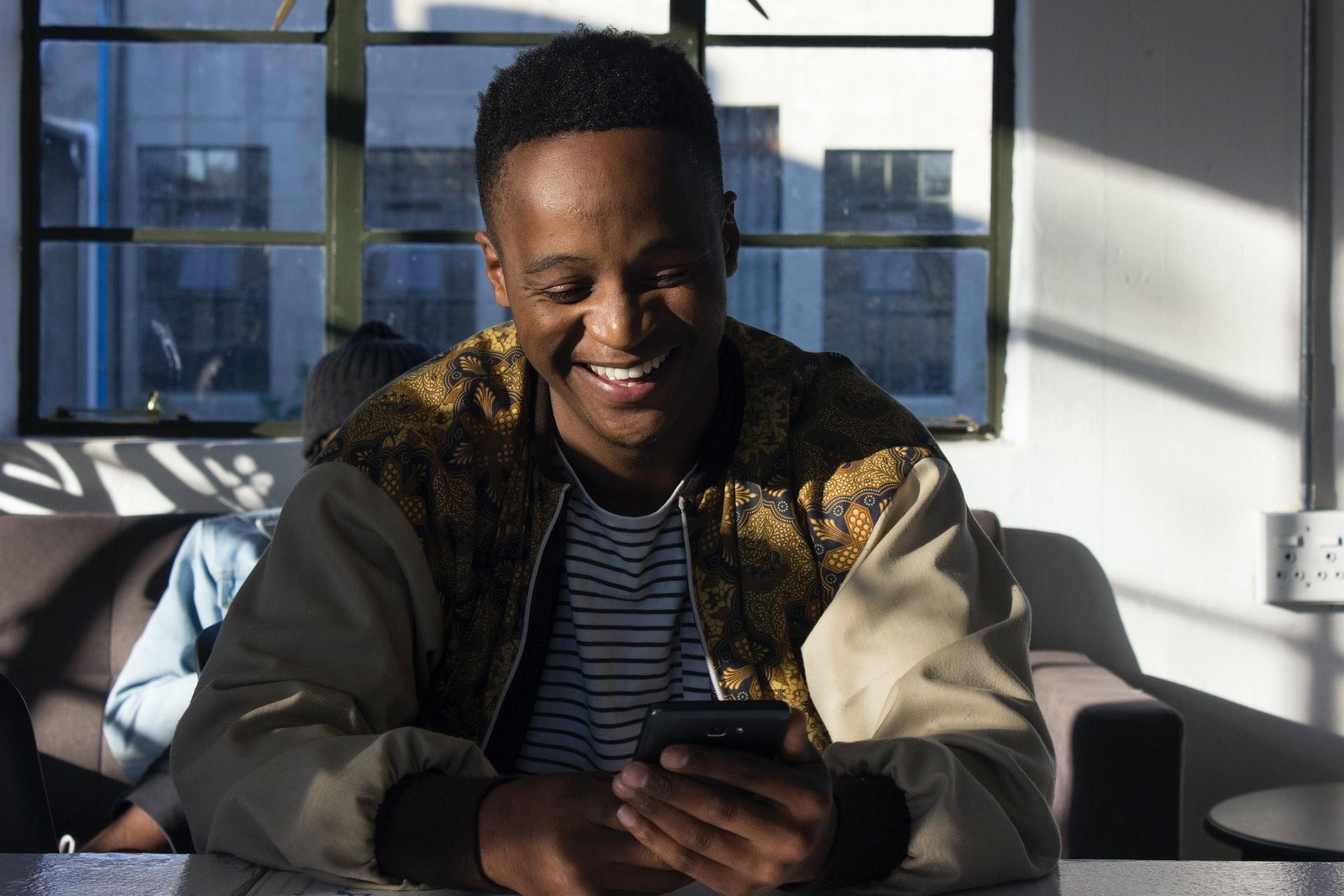 We wholeheartedly believe these apps will be able to offer you memorable playing sessions, for we have only added titles that have raving reviews and boast impressive ratings on Google Play.
When playing on these exciting slot apps, you can share your enthusiasm with your real-life friends, as every app offers you access to social features to increase your enjoyment level, allowing even more gambling newbies to engage in exciting gambling adventures.