Fortnite fans piece together new Chapter 2 Season 2 locations All about that base.
Last night brought more clues to Fortnite Chapter 2 Season 2 – and fans now reckon they've worked out several of its new locations.
A teaser posted to Twitter last night appeared to show the inside of a mysterious base, which can be glimpsed in the golden shards of the image below.
The top right of the teaser also includes a blueprint-style look at the existing ***Redacted*** map location, a Cheyenne Mountain Range-style military door which has so far remained tightly shut.
It seems likely the base will be centred there – and indeed, Fortnite boss Donald Mustard last night changed his location on Twitter to the base itself.
Put the above image through Photoshop and there's another location hiding in the background – which several fans on reddit have identified as a new version of the map's central Eye Land location. The area looks like it'll get a big update with a base being built on top featuring a jetty and helipad.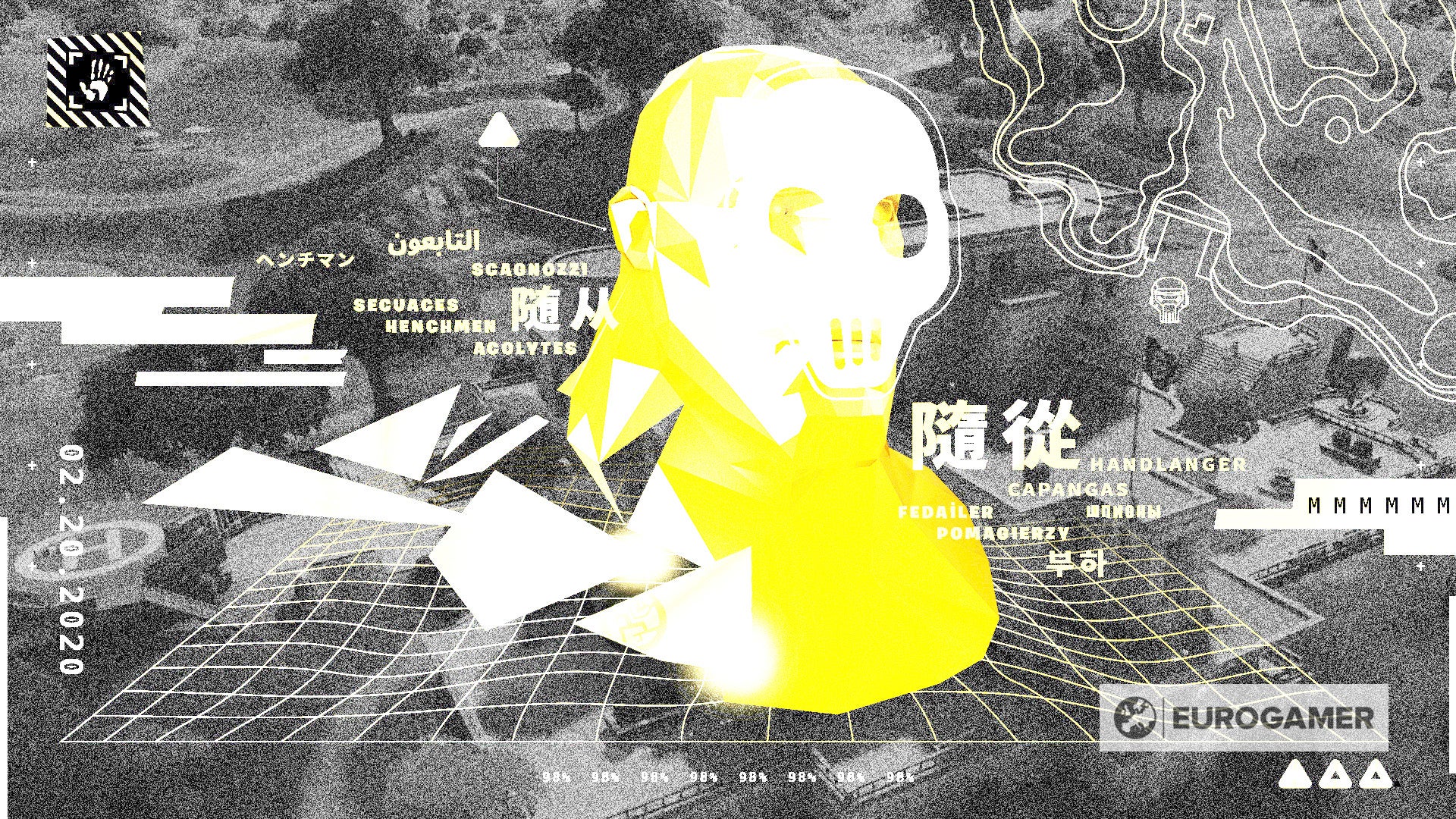 Yesterday, Fortnite began teasing its long, long-awaited new season with an ARG themed around gold and cats. Clues began popping up around the world in physical locations, on social media, and within Fortnite itself ahead of Chapter 2 Season 2's release this Thursday, 20th February.
The gist is that evil organisation ALTER will establish a bigger presence on the island, though questions remain around a skeleton with a Midas touch and an agent which may be partly feline. More on all that in the link above.