PS5 Chinese Release Date Set For May 15, 2021, Prices Confirmed
Sony previously stated a 2021's second quarter release window for the PlayStation 5 in China. Today, the PS5 launch date for Mainland China was announced for May 15. Additionally, the prices were revealed: 3,899 Chinese Yuan (about $602 USD or £432) for the standard model with the disc drive and 3,099 Chinese Yuan (about $479 or £343) for the digital edition.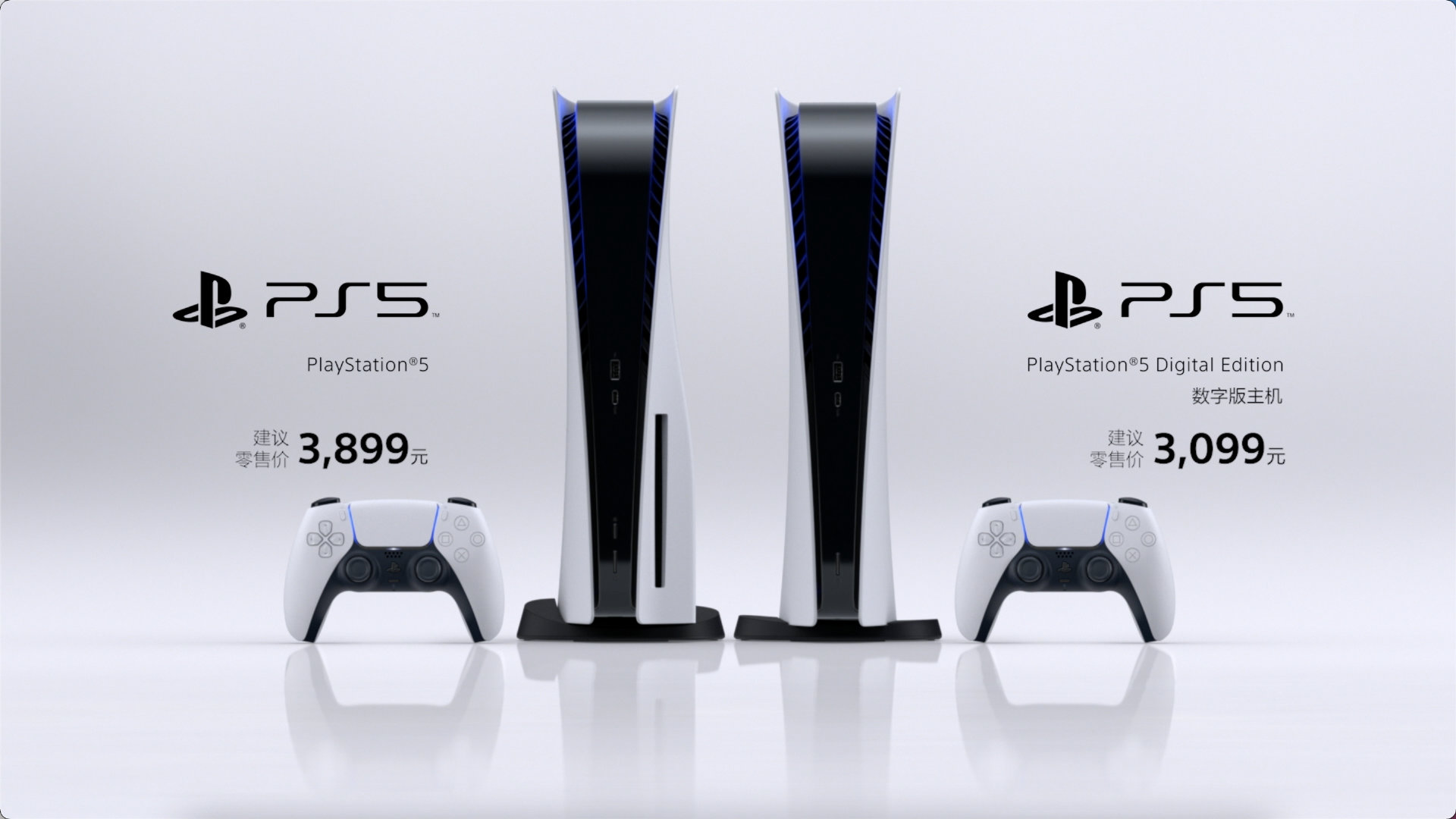 Pre-orders for the PS5 began today, April 29 in China with the console including a two-year warranty.
The following Sony PS5 accessories will be sold:
DualSense wireless controller for 529 yuan (about $82 USD or £59)
PULSE 3D wireless headset for 749 yuan (about $116 USD or £83)
DualSense Charging Station for 229 yuan (about $35 USD or £25)
HD Camera for 449 yuan (about $69 USD or £50)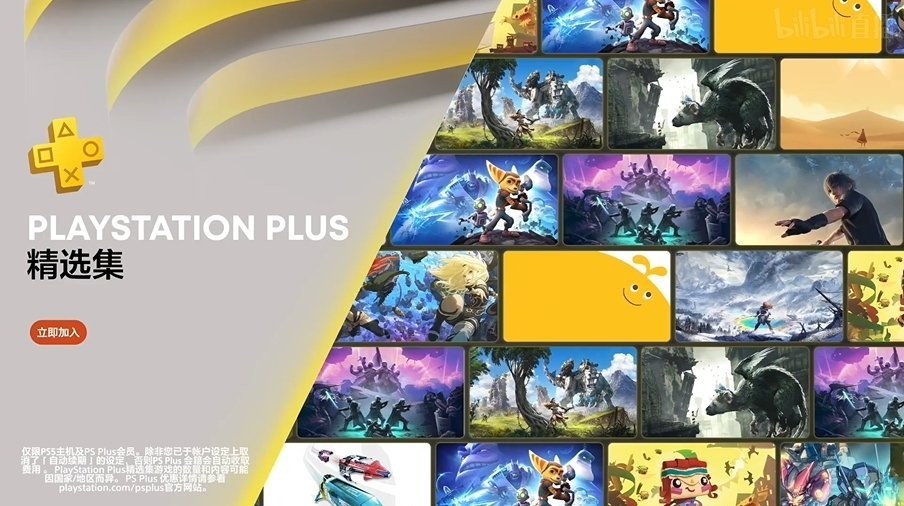 The PlayStation Plus Collection of free games will be available in China with a total of 12 titles:
Final Fantasy XV
Gravity Rush 2
Hardcore Mecha
Helldivers: Dive Harder Edition
Horizon Zero Dawn / Horizon Zero Dawn – The Frozen Wilds
Journey
The Last Guardian
LittleBigPlanet 3
Loco Roco Remastered
Ratchet & Clank
Tearaway
WipEout Omega Collection
The Chinese versions of Genshin Impact, Ratchet and Clank: Rift Apart, and Sackboy's Adventure are among the games being prepared for the launch window period.
The PS5 has sold over 7.8 million consoles worldwide and is America's fastest-selling console, in terms of dollar sales and units sold.
Sources: Daniel Ahmad, Gematsu