The Capcom Cafe has a flattop Guile burger and it looks amazing Bison's ass.
The Capcom Cafe in Japan is known for its wonderful video game-themed food and drink, but its new Street Fighter-themed menu could be the best yet.
The Capcom Cafe, in Shinjuku, Tokyo, now has dishes inspired by famous Street Fighter characters such as Blanka, Dhalsim and Sakura, as well as drinks inspired by Ryu, Chun-Li, Ken and Gill.
Here's a selection: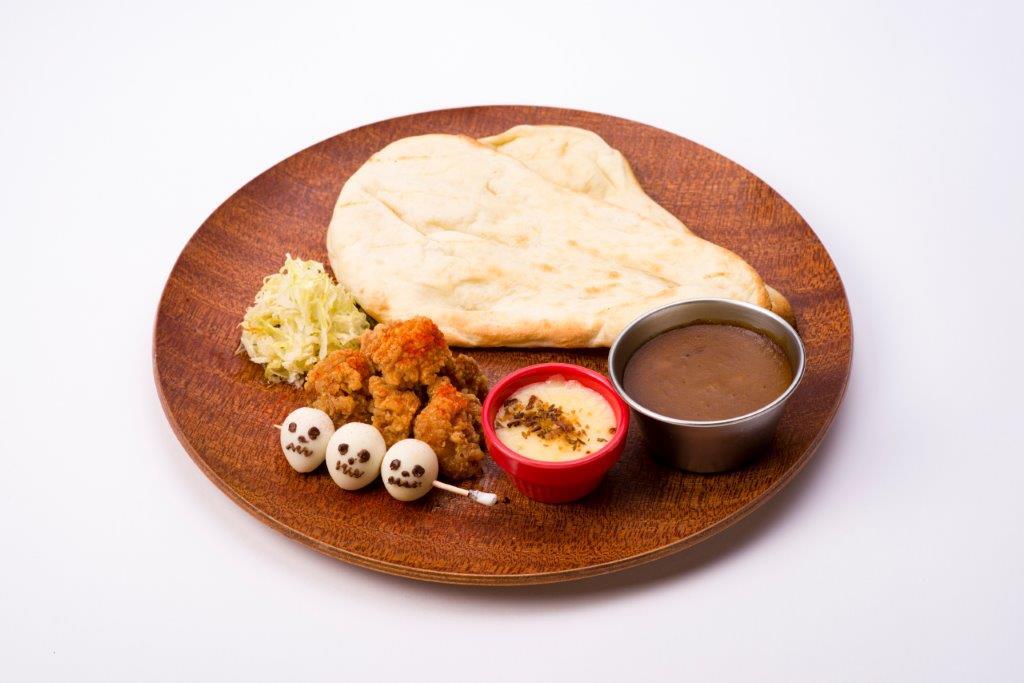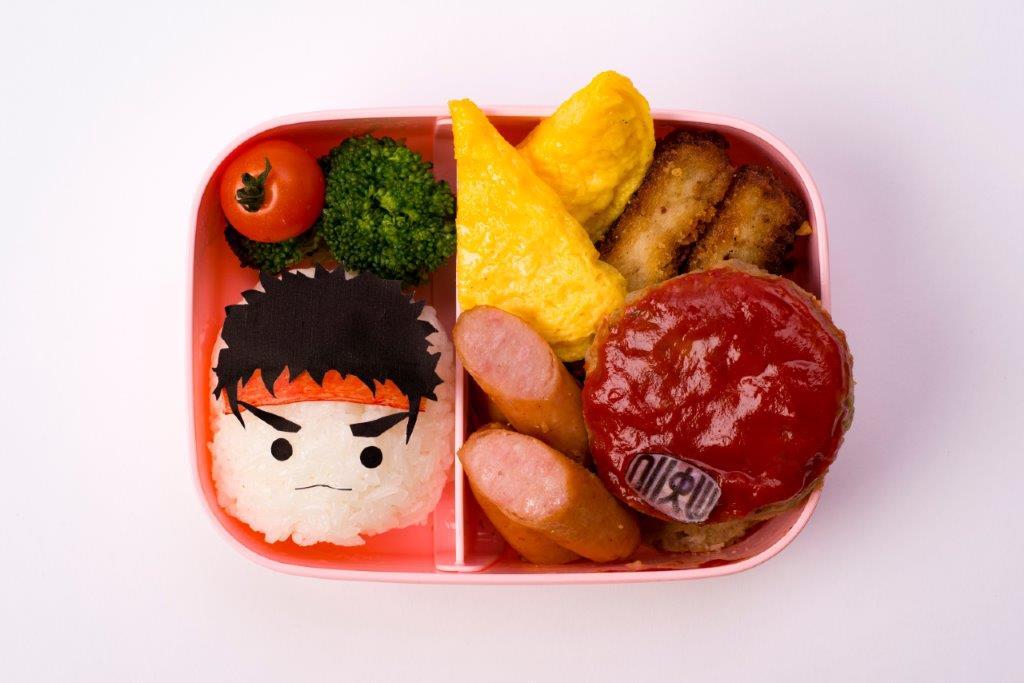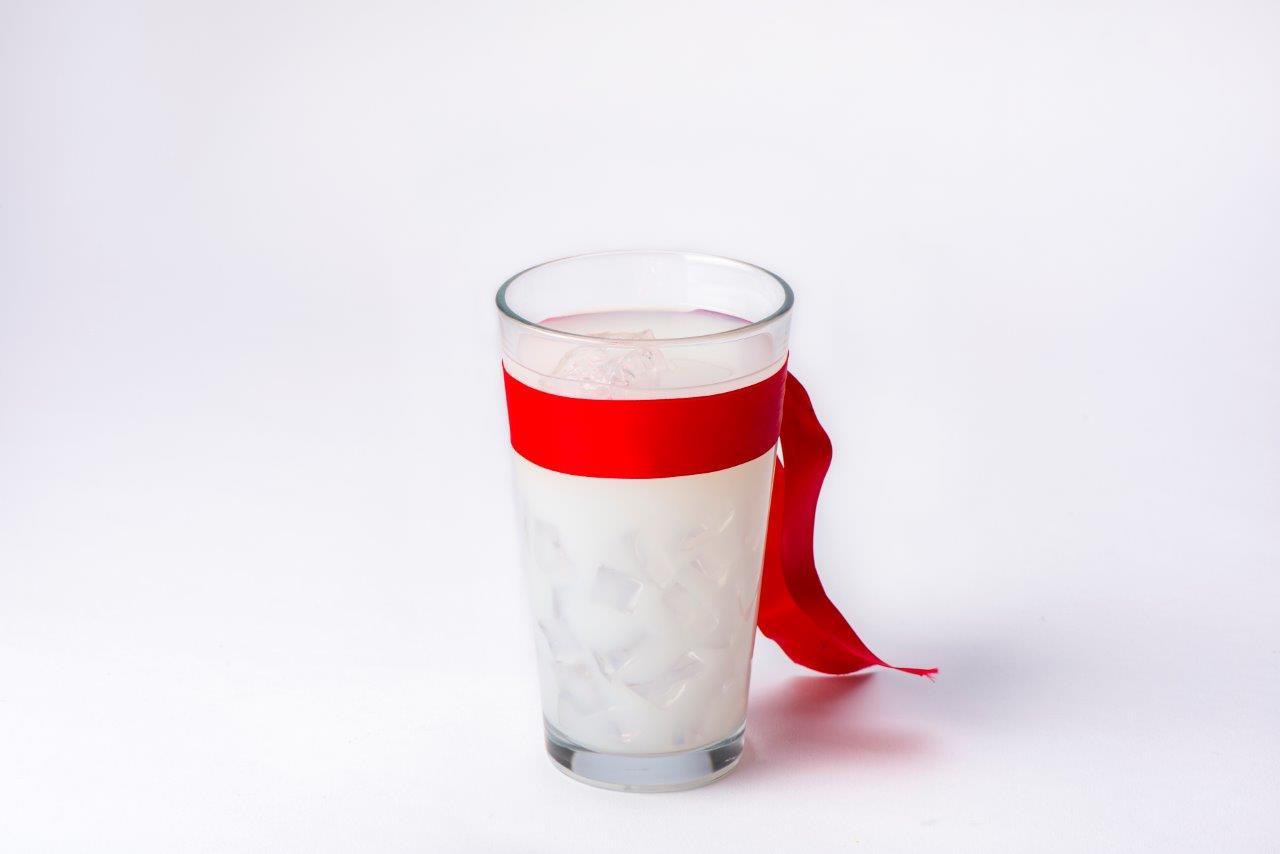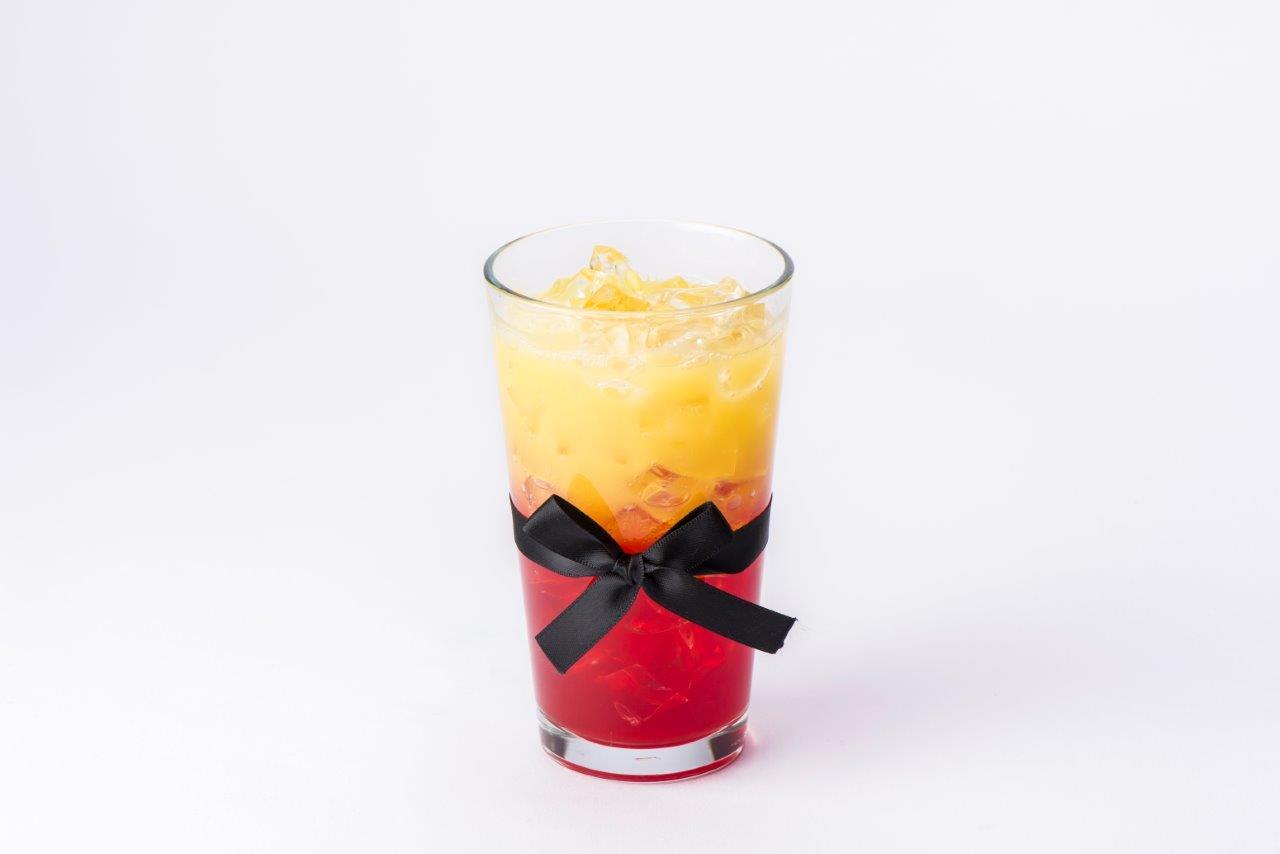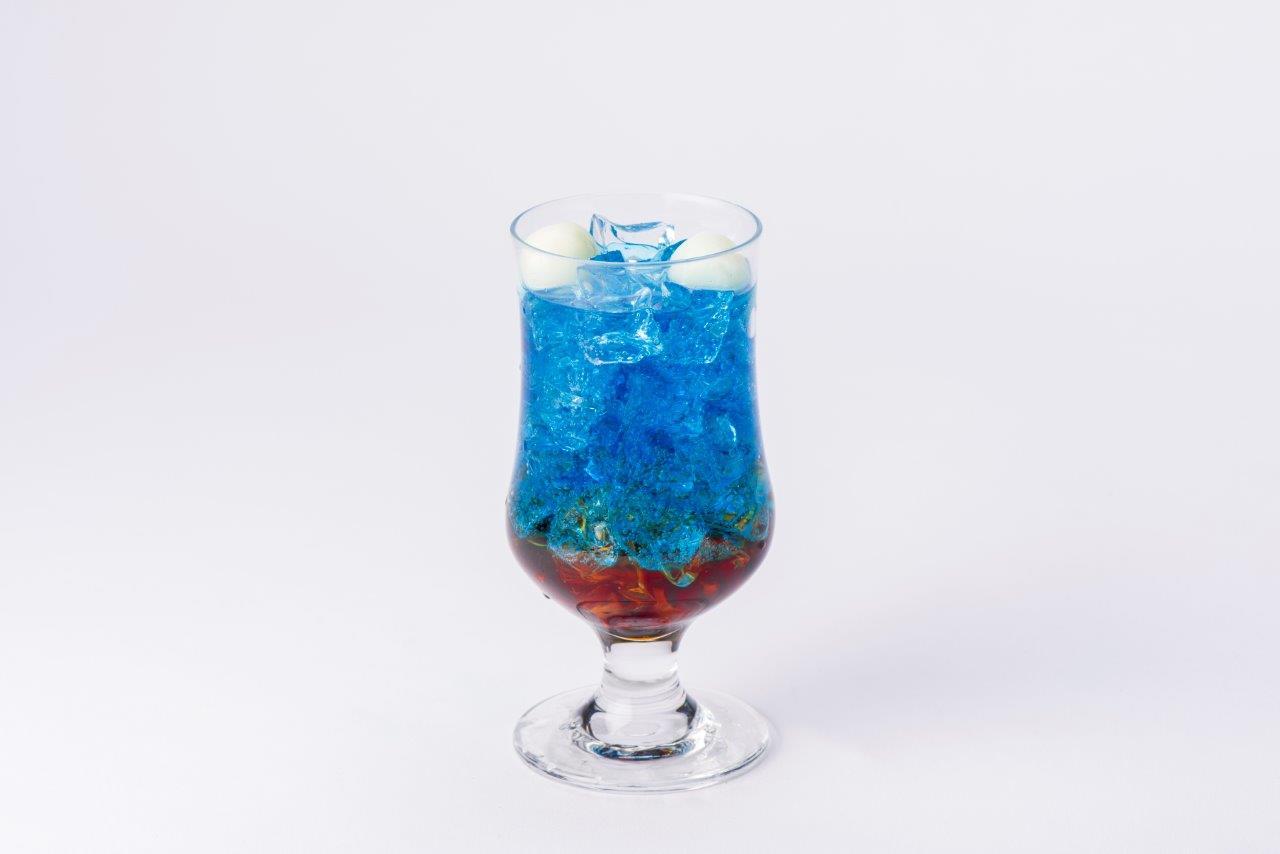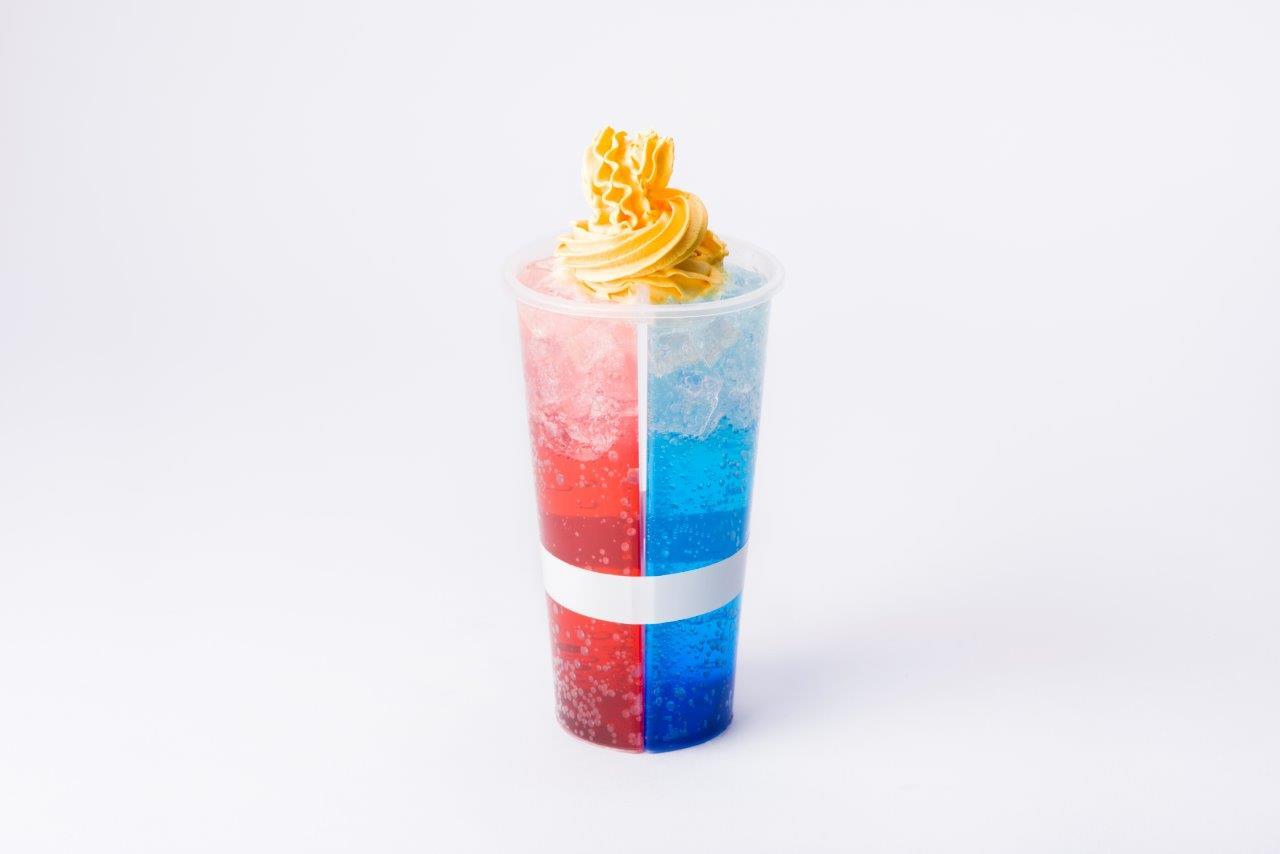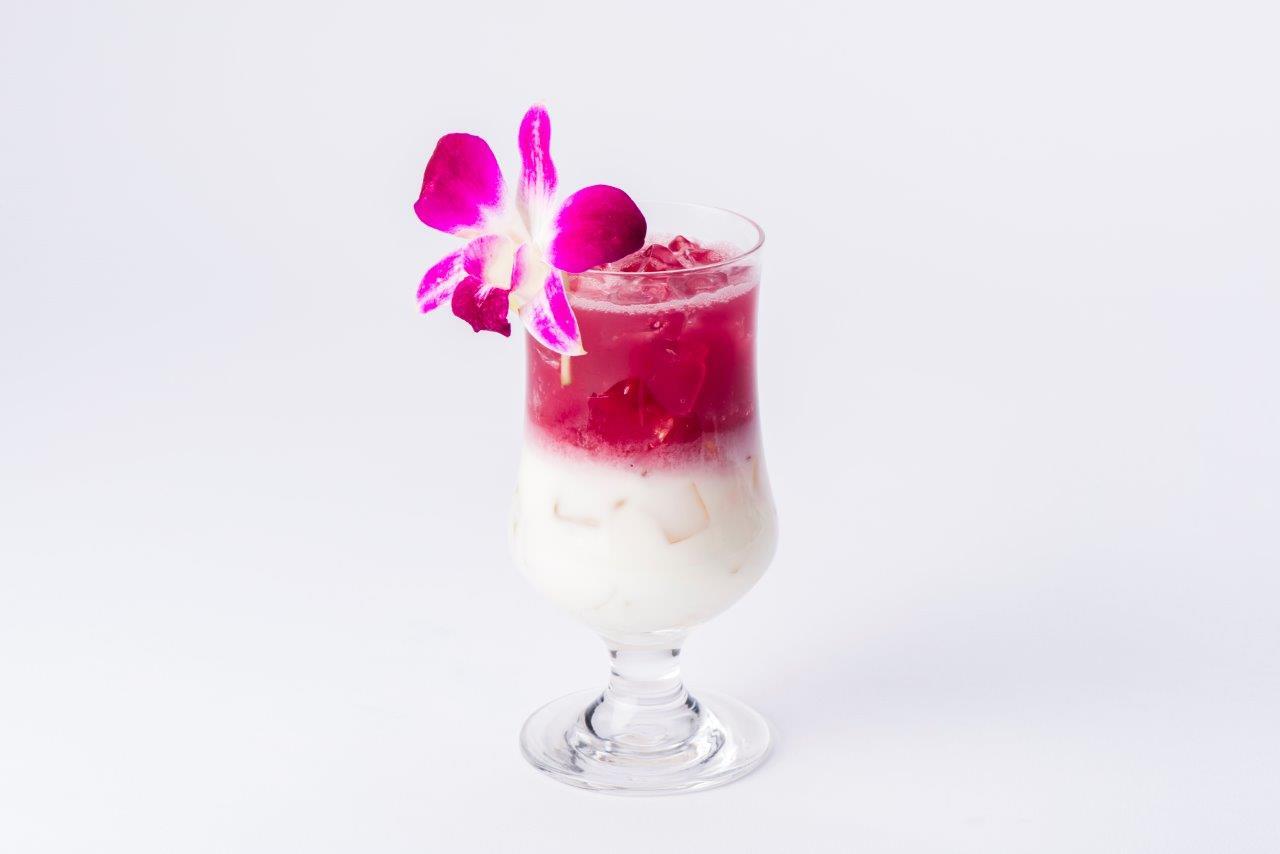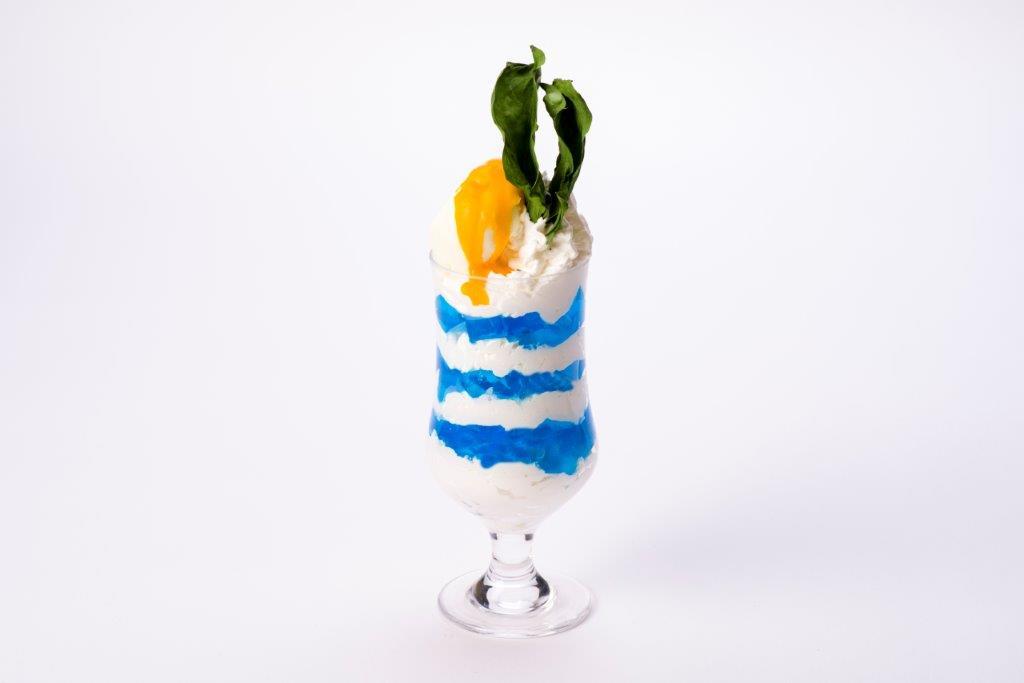 My favourite, though, is Guile's American Hard Boiled Burger, which somehow manages to replicate his famous flattop haircut. The onion rings as Sonic Booms are a lovely touch.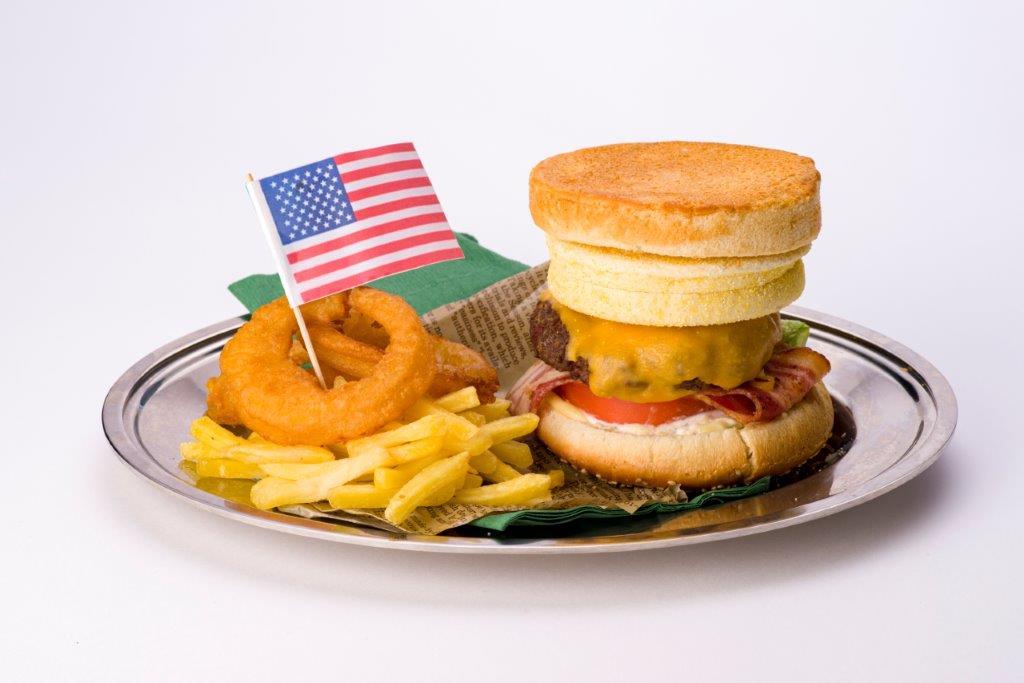 And a couple of the drinks are worth highlighting, too. I love this Sagat cocktail, which has an eyepatch around the glass.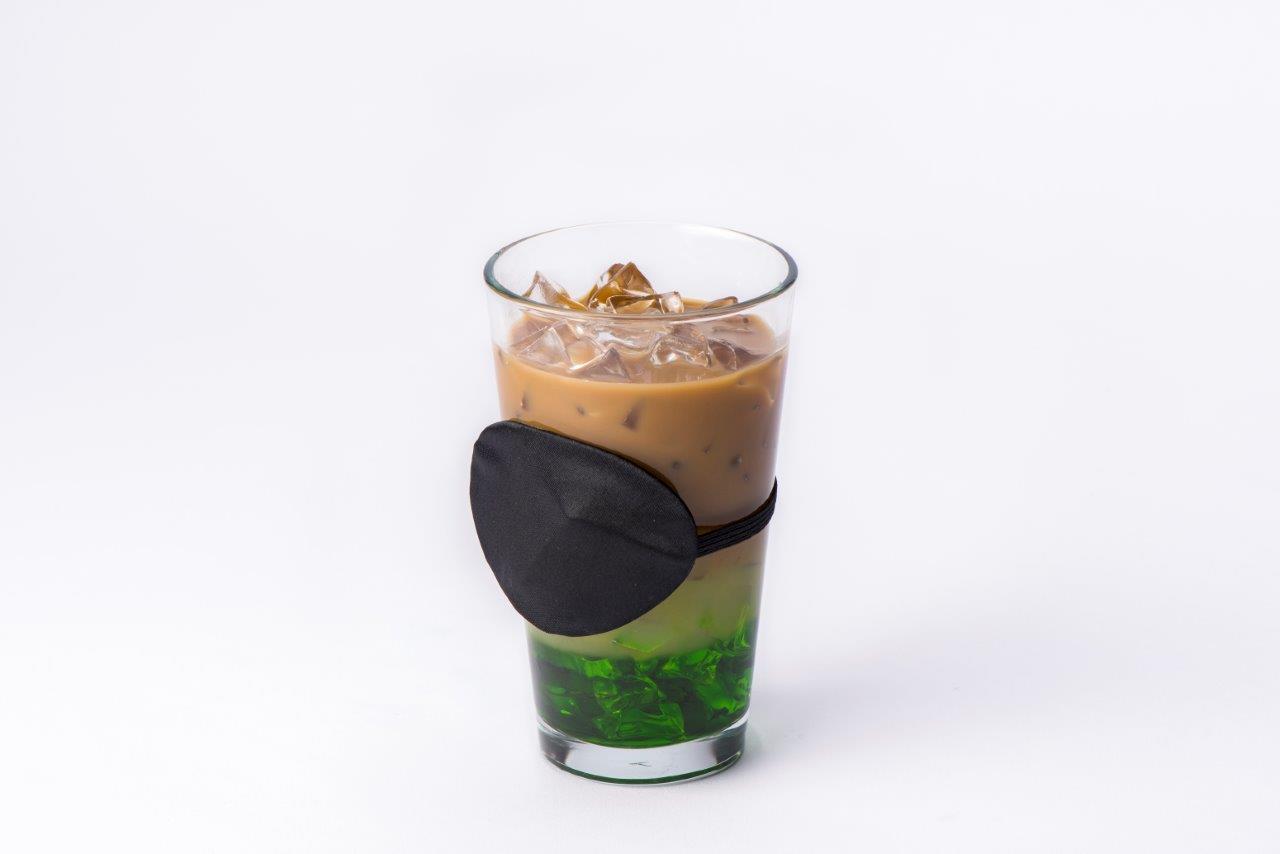 And this Great Demon cocktail – a riff on Akuma – looks the part, and even has a piece of twine to represent the twine he wears around his waist.
I was lucky enough to visit the Capcom Cafe as part of Eurogamer's coverage of The Tokyo Game Show and I had a wonderful time. At one point someone came over to blowtorch a steak because it was coming back to life (Resident Evil). Two members of staff pretended to fight, complete with hadoukens and shoryukens. The best bit, though, was when some people performed an Ace Attorney courtroom scene, with one chap bellowing "objection!" in our faces. Great fun!
Is it lunch yet?